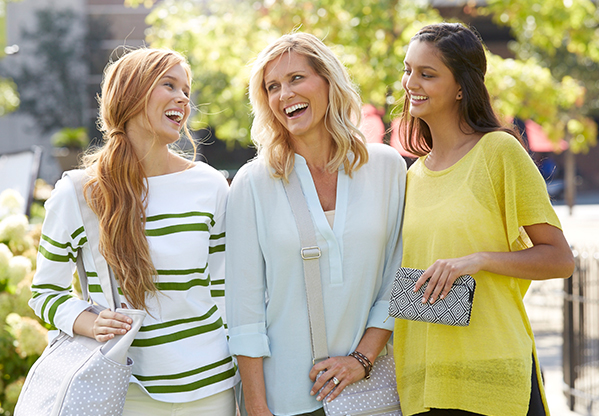 Dream more, achieve more
‐ Together!
Becoming a Thirty-One Consultant is a chance to be part of something bigger than yourself that's still personally rewarding. With Thirty-One, you can enjoy the earning potential and flexibility of running your own business, plus an incredible sisterhood that empowers you.
Join Now

We believe that face to face is heart to heart.
That's why we're dedicated to helping women connect face to face while pursuing their dreams.
Your Thirty-One business opens the door to a huge community of strong, inspiring women. Women who mentor you. Who celebrate every success. Who encourage and support you every step of the way.
We don't empower women to sell bags – we sell bags to empower women!
Ready to take the next step?
Join us for an upcoming webinar to learn more about the amazing opportunity.
Register now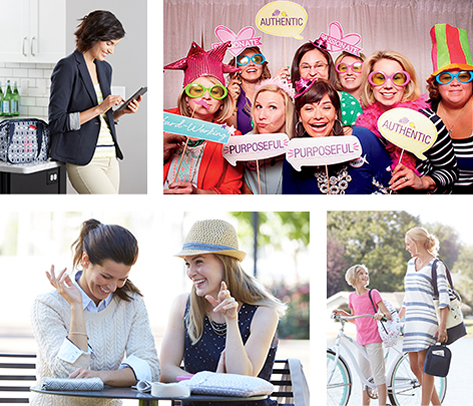 Every Consultant has her own personal "why" for joining the Thirty-One family. What's yours?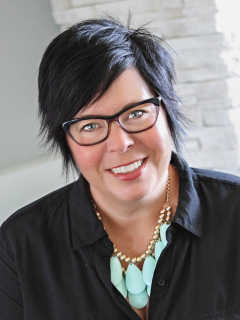 Angie DeLong
Senior Executive Director | Papillion, NE
"I love that I get to help and encourage so many women in their journey. Now I spend my day surrounded by powerful women. And I love that my daughter sees me doing something I love – empowering others and dreaming with action."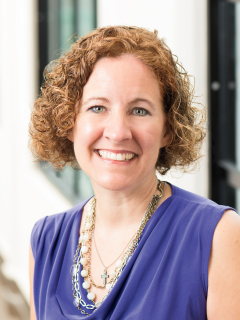 Carol Beauchemin
Senior Executive Director | Concord, NH
"I knew within months that Thirty-One was an answer to a prayer. Thirty-One pays our household bills and so much more. Plus I have earned five amazing all-expenses-paid trips to Cancun, Riviera Maya and the Dominican Republic – all by choosing to believe in Thirty-One and in myself."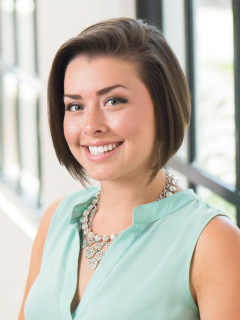 Shannon Culler
Director | Rancho Cordova, CA
"I immediately saw the benefits with Thirty-One and quickly fell in love with being my own boss and setting my expectations – and the rewards! During my first year I earned over $2,000 in free products, a Tiffany necklace and a trip for two to Mexico...all on top of my paycheck. In five months I quit my day job and became a Thirty-One leader."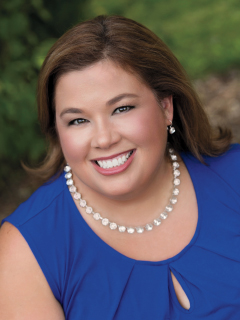 Angie Kerr
Senior Executive Director | Champaign, IL
"I love the flexibility of being able to work around my family's schedule. I have three small daughters at home and I get to spend plenty of time with my family. Thirty-One has given me the amazing work-life balance that many people hope for but are never able to have."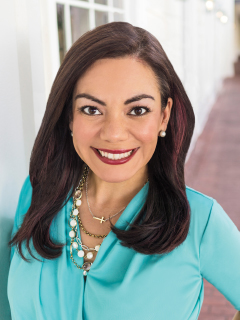 Juliet Quintero
Director | Winter Garden, FL
"Living with an anxiety disorder, I was in a constant state of fear and panic, which affected my life tremendously. Thirty-One gave me the opportunity to focus on something positive for myself and reach out to others. Within 13 months, I went from not leaving my home to swimming in underground caverns in the Mayan jungle (on a free trip I earned through Thirty-One). It taught me to love life, other people and myself again."
Join Now
Take the first step towards making your dreams come true.
Get Started
Still have questions?
Browse our FAQs for more details, or ask a Consultant to tell you all about her experience!
†Shipping and handling charges and sales tax will also be charged. Residents of North Dakota are not required to purchase an Enrollment Kit. Kits are subject to change based on available inventory.
Based on 2015 data. For more information about the income of Thirty-One Gifts Consultants, please see our Income Disclosure Statement.