Icon-It Embroidery
Add one of our Icon-It designs to help a product say more about you. With our Satin Stitch technology, each Icon-It has a higher stitch count for improved visibility. You might also want to consider the "I Heart" embroidery option to show the world what you love!
1. Choose any of our 37 unique Icon-It designs.
Any style marked with a
can be personalized with up to three lines of text, 16 characters per line, and Icon-Its. with the exception of these items:
One line only: New Day Tote, Your Way Rectangle Basket Liner, Deluxe Cinch-Top Lid and Jewelry Keeper.
Large Initial Impression only: Around Town Tote
2. Add your name or favorite phrase. (Optional)
Icon-Its and Initial Impressions™ are available without text ($7). Text can be added to Icon-Its ($10). Large Initial Impressions™ are also $10.
3. Choose any of our 29 thread colors.
Simply select a thread color for your Icon-It and/or embroidery and you're all set!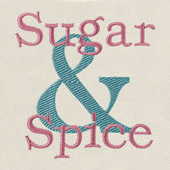 Ampersand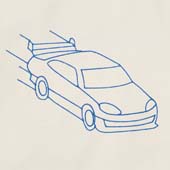 Auto Racer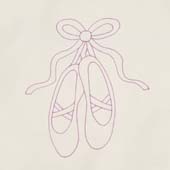 Ballet Shoes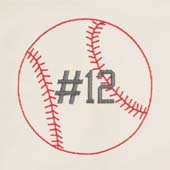 Baseball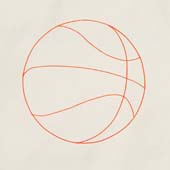 Basketball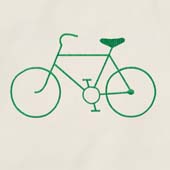 Bicycle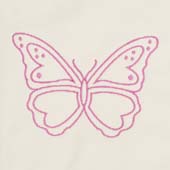 Butterfly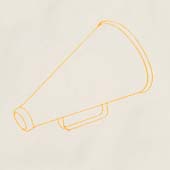 Cheer Megaphone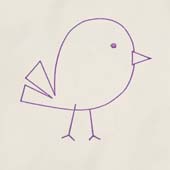 Chick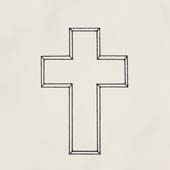 Cross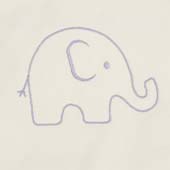 Elephant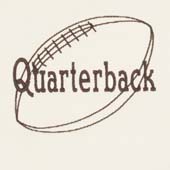 Football
Froggy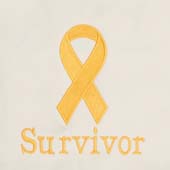 Gives Care Ribbon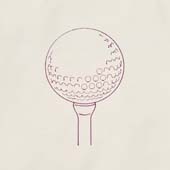 Golf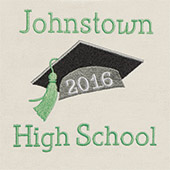 Graduation Cap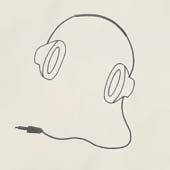 Headphones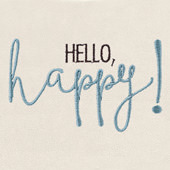 Hello Happy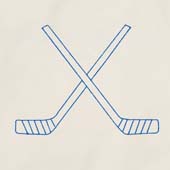 Hockey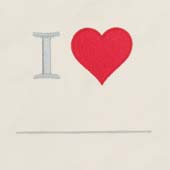 I Heart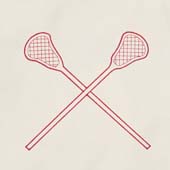 Lacrosse Sticks
Love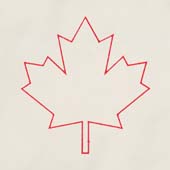 Maple Leaf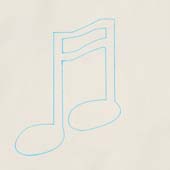 Music Note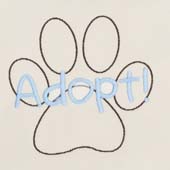 Paw Print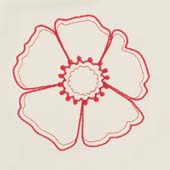 Poppy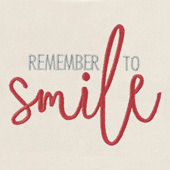 Remember to Smile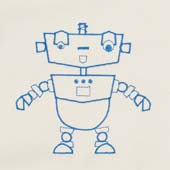 Robo Kid
Soccer Ball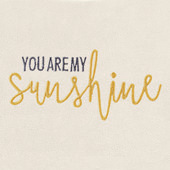 Sunshine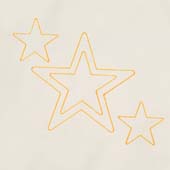 Super Stars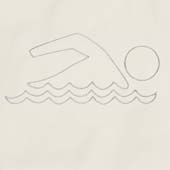 Swim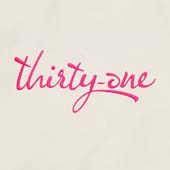 Thirty-One Logo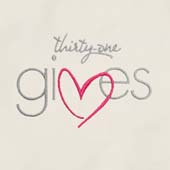 Gives Logo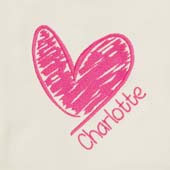 Gives Heart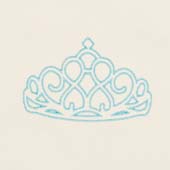 Tiara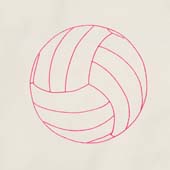 Volleyball